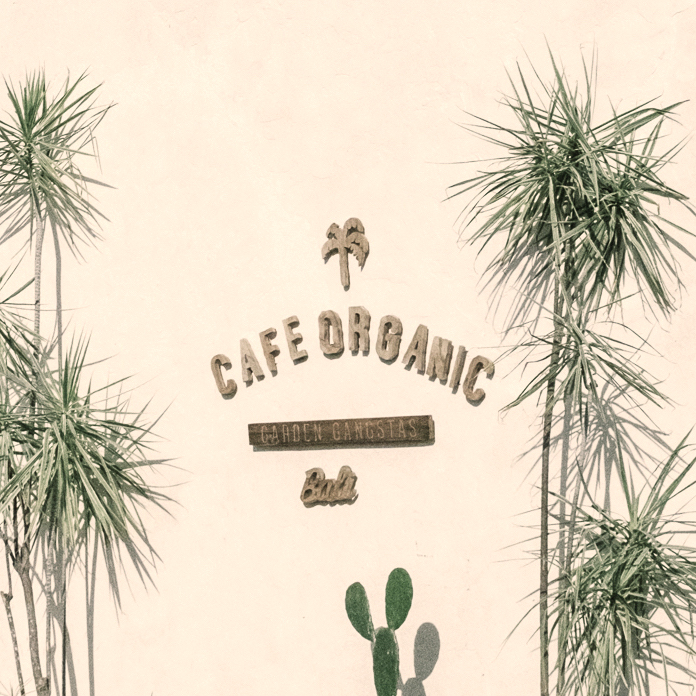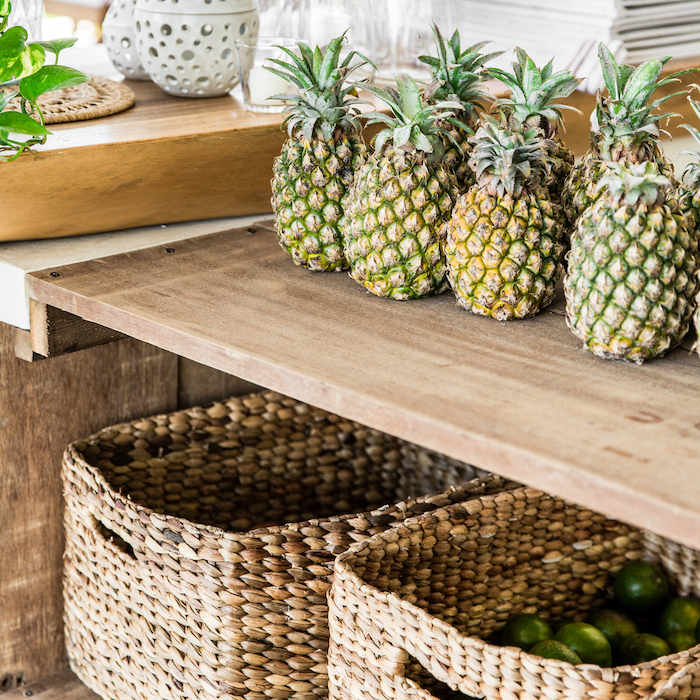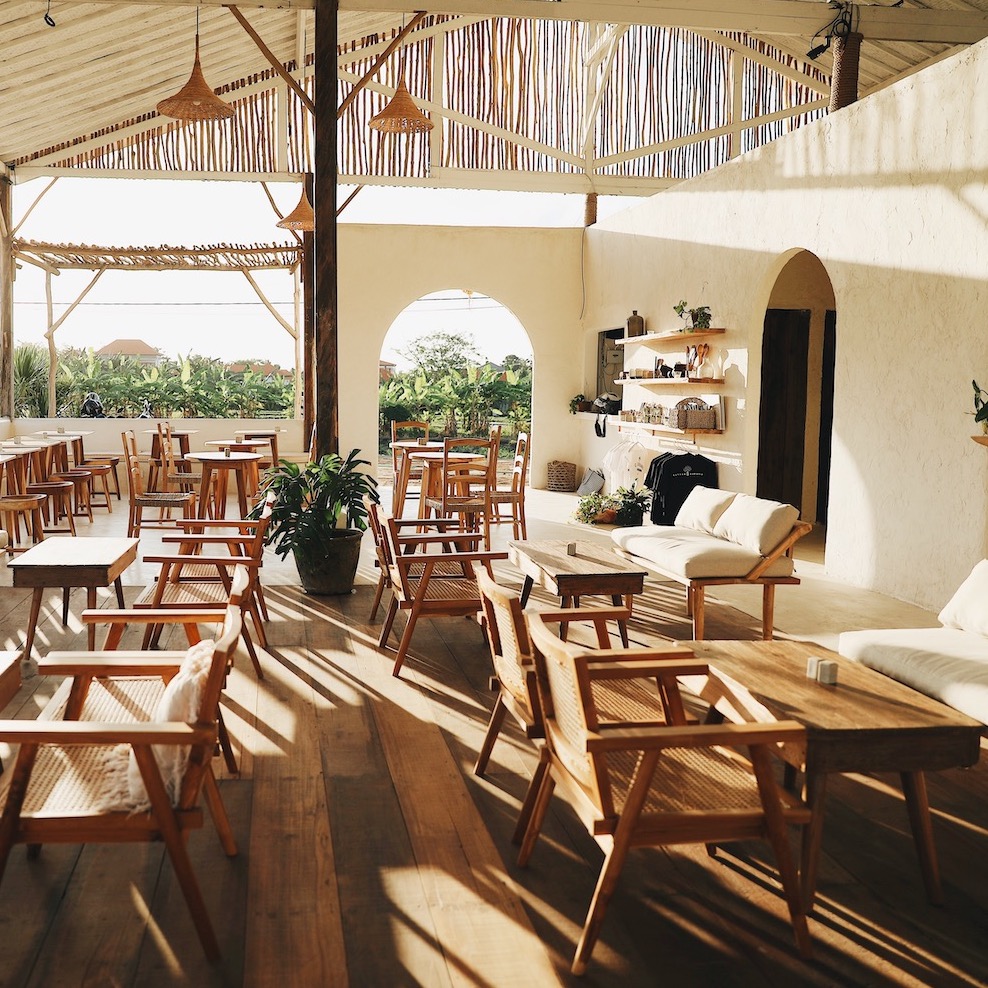 Our Philosophy
Aptly named the Island of the Gods, Bali breathes with captivating vibrancy. A magnetic destination to feast the eyes and satiate any craving the heart may conjure. For those patient and willing to harness its magic, the fertile land will pull a sprout from any seed planted, promising an intimate farm-to-table relationship with local producers and an opportunity to challenge the stigma surrounding vegan and vegetarian cuisine.
As a means to improve Bali's bio-diversity, develop sustainable practices and delight in the creation of a charming atmosphere, Cafe Organic was born as one of the first plant-based restaurants in Bali and arguably is still one of the most renown.
Part of our ethos recognises food as an important; though often ignored means of initiating positive environmental change. Enormous potential rests on the plate between your knife and fork and making a conscious shift toward plant-based meals may be the answer to awaken an often dormant harmony with Mother Nature.
Taking the utmost care to ensure a consistently high standard of food we allow seasonal adjustments to our menu based on nature's availability. Wherever and whenever possible we will avoid importing produce to ensure freshness and organic origin. We are committed to operating honestly and conscientiously, doing all we can to minimise waste through recycling and selective composting.
Everyday our menu celebrates just how delicious a plant based diet can be, the vast array of alternatives available to supplement animal products and the secret combinations of ingredients that may tantalise even the astute among us.
Please feel free to contact us with any questions or collaborations you may have regarding our spaces, menu or practices. We are always looking for new ways to share our concept and support the plant-based movement.